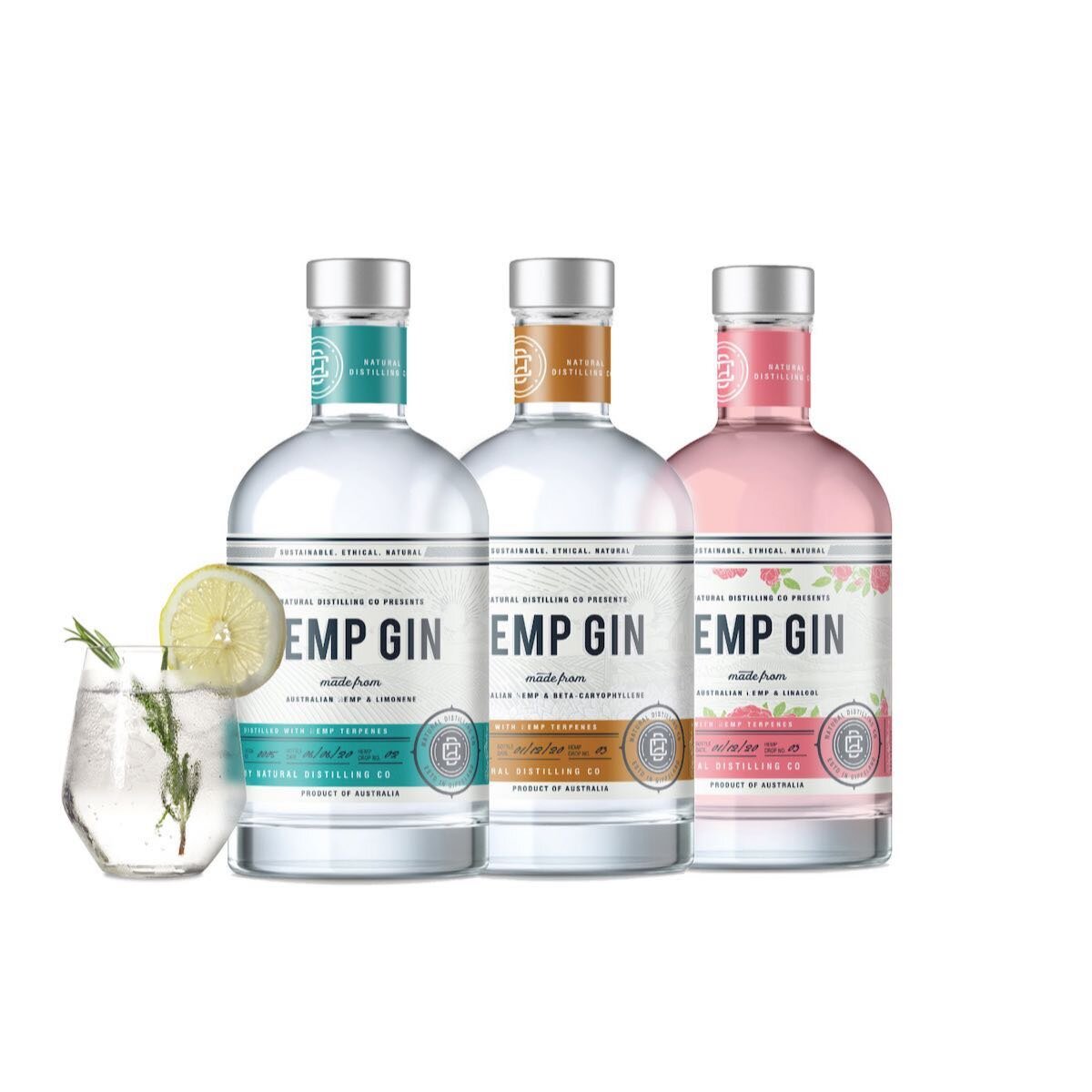 1x Limonene Gin, 1x Beta-C Gin , 1x Linalool Gin
Our gin is made from Australian grains and locally grown Australian terpenes. They are gluten-free, sugar-free, lactose-free and free from chemical additives, providing a natural highlight.
Enjoy on ice, or as a feature to any premium tonic or soda, garnished with citrus.