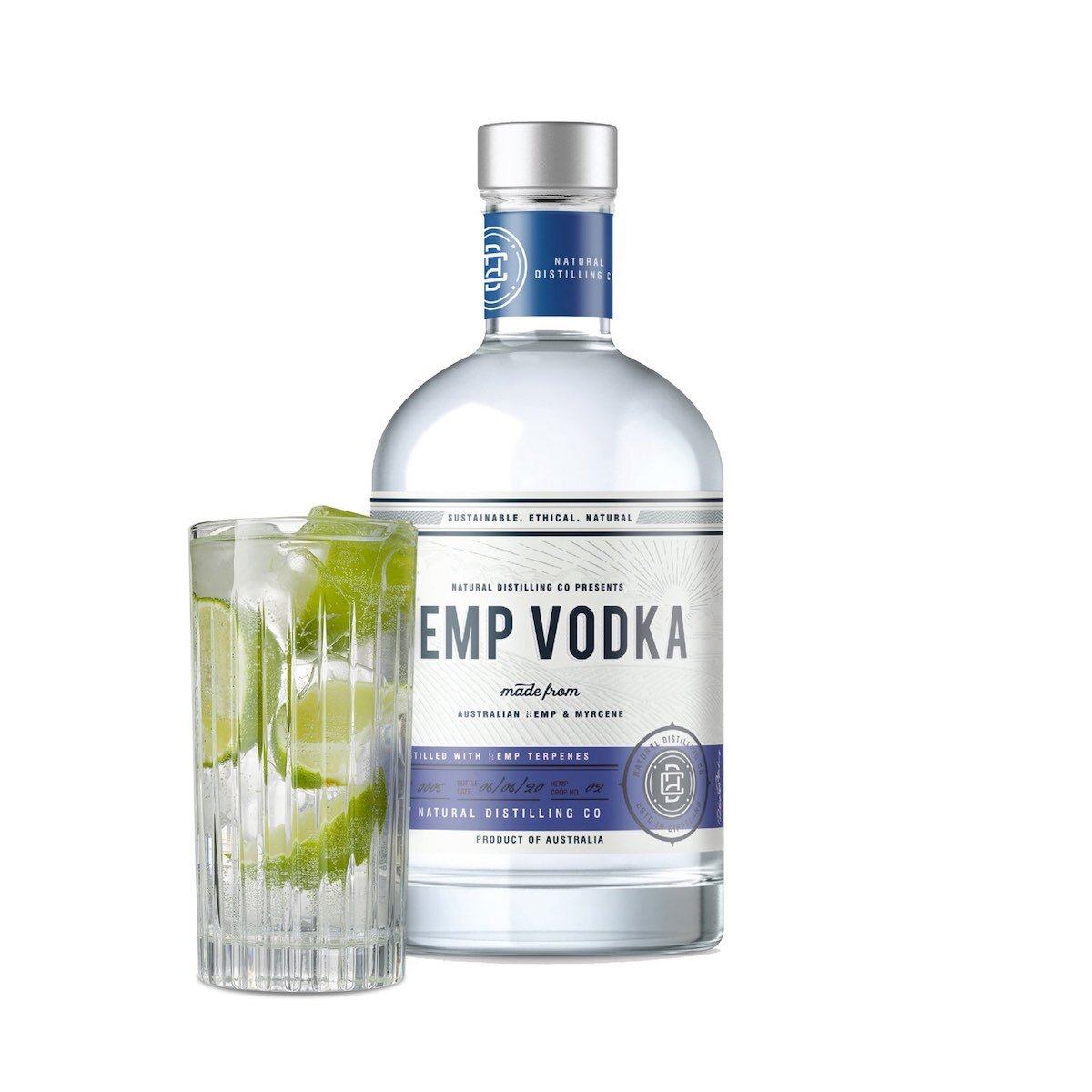 A world first, this Australian spirit made history as the first vodka to use locally sourced ingredients and Myrcene in its distillation.
Beloved by professional cocktail mixologists throughout Melbourne and Sydney's internationally famous vibrant creative culinary scenes, home spirits enthusiasts will quickly realise why the dept and smoothness of its flavour is simply just not present in vodkas produced using more conventional ingredients and processes.
Myrcene Vodka crisp notes of basil and lavender will add unparalleled complexity to your drinks. The organic natural plant extract Myrcene is primarily responsible for this unique flavour profile, though we also credit our distinctive botanicals with the sophistication of flavour present in this vodka.
Grown on our own family farm or sourced from our local community of Australian farmers, it is this provenance which allows us to craft spirits which are unmatched in their taste profile. Not only are they sustainable, organic and natural, but they are also gluten-free, lactose-free and without any chemical additives, providing natural flavour highlights from our unique hero ingredient.
With a warm mid-palate finish, it is perfectly partnered with a premium mixer, straight up garnished with citrus or included as part of more complex liquid creations.
700ml/40%