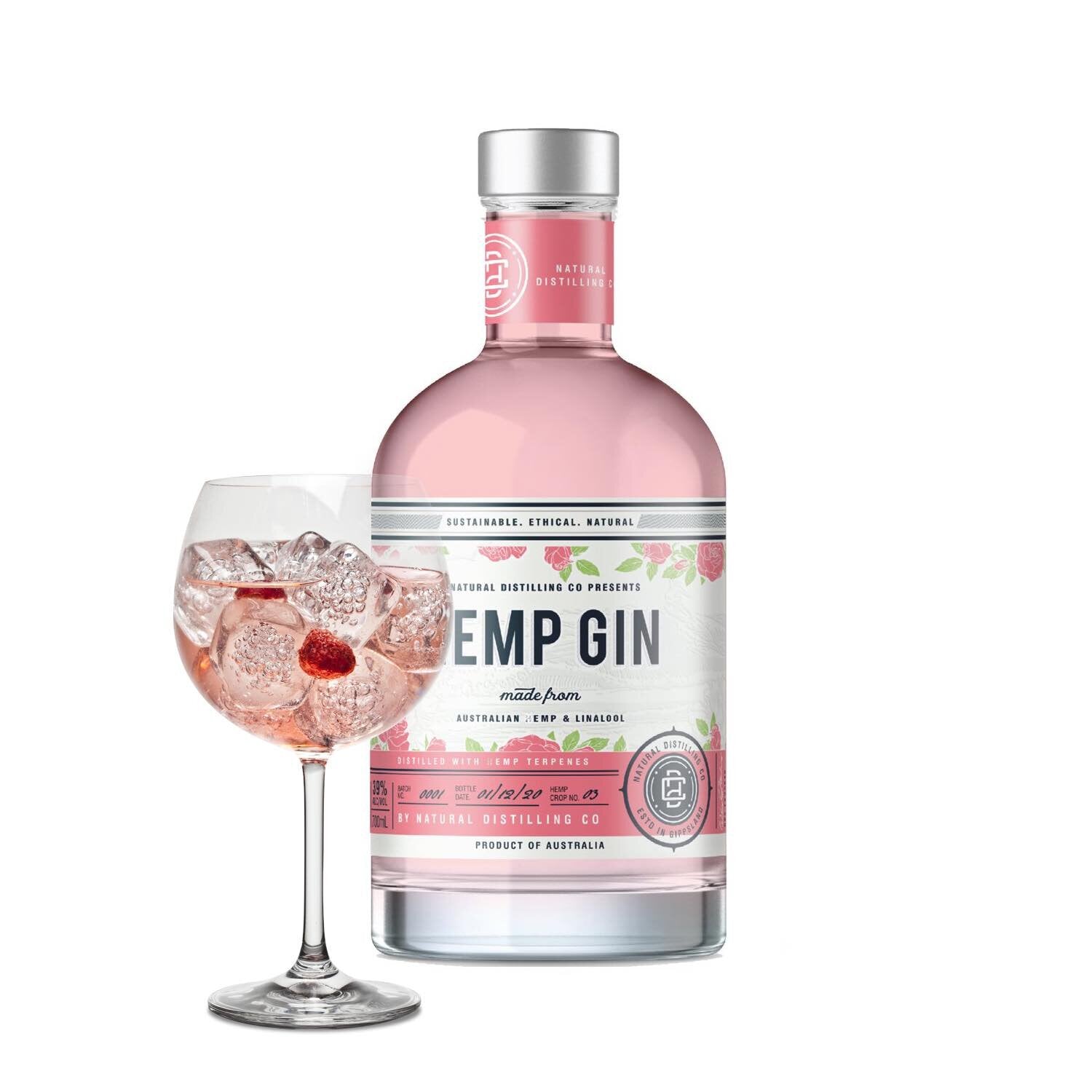 Taste the summer sky with our pink Linalool Summer Gin.
Inspired by coastal summers at Waratah Bay and Sandy Point, the organic natural plant extract Linalool provides this light and easy-drinking gin with the sweetness of Gippsland berries and a cheeky cinnamon finish. In addition to our own hero ingredient, Linalool is found in many aromatic flowers and spice plants including lavender, jasmine and rose petals.
For those who love the pink gins such as those made by Gordon' Beefeater or Plymouth, you'll be in awe of the smoothness and depth that results from our secret ingredient.
Distilled using botanicals from our very own farm, grown for generations by our family here in Gippsland Victoria, we ensure that everything in this bottle is locally sourced, sustainably grown and harvested with care. That is how we guarantee an organic, gluten-free, lactose-free spirit free from chemical additives and bursting with unique flavour due to the natural highlights provided by our favourite plant.
Best enjoyed over grapefruit soda, freshly garnished with South Gippsland berries.
700ml/39%