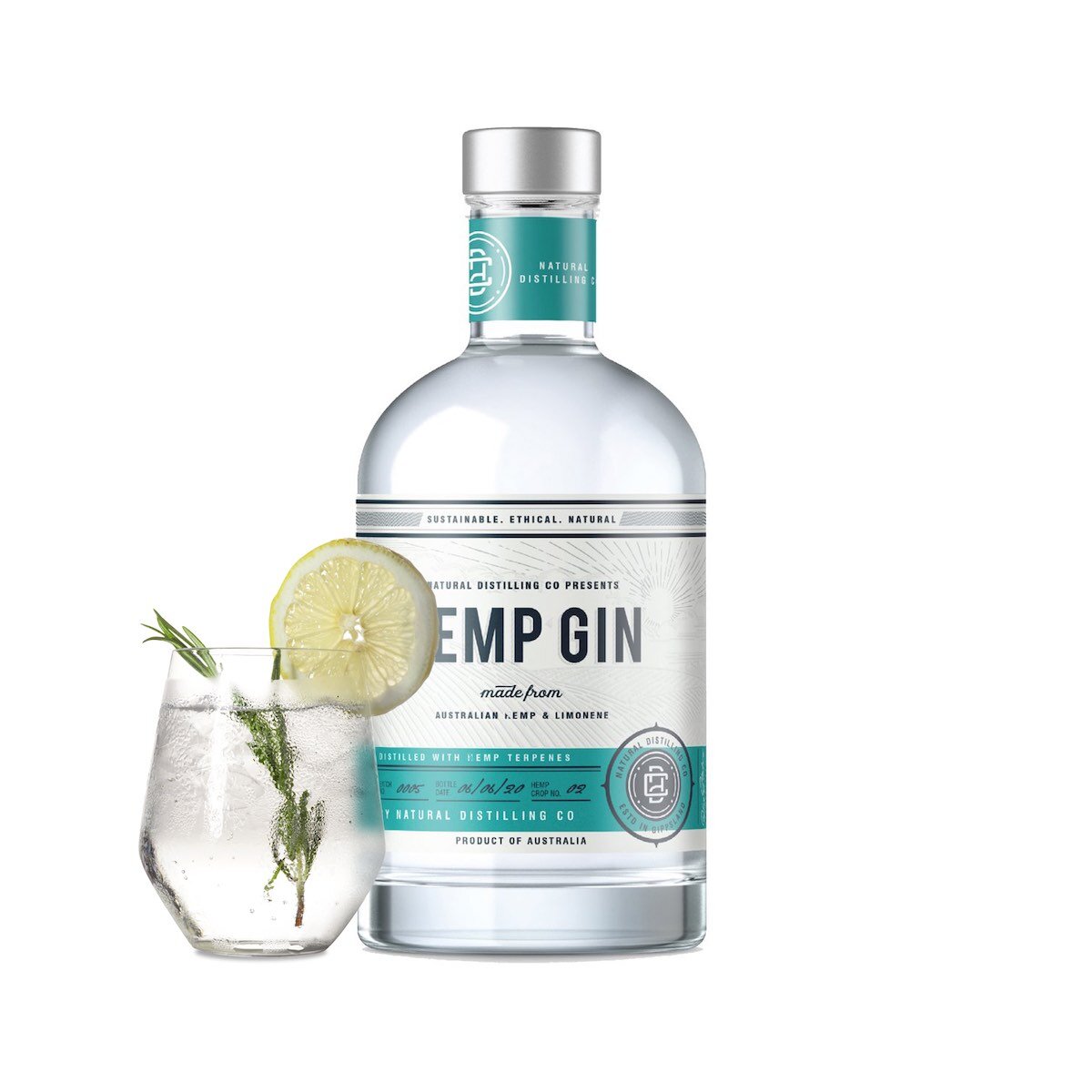 With a bright and zesty citrus freshness, our Limonene Gin is the perfect tipple for every relaxing occasion.
Our flagship product and the one that started it all, the Limonene is perhaps best suited to casual gin drinkers whose knowledge of the spirit is mostly limited to commonly available varieties such as Roku, Four Pillars or Malfy.
With a depth of taste unlike any other, this gin benefits greatly from the silken smoothness which our hero ingredient brings to our naturally distilled spirits. The organic plant terpene Limonene interacts delicately with rich juniper and orris root, offering fresh notes of mandarin and grapefruit to bring a playful finish to this spirit.
Most of the premium quality ingredients which go into this gin are grown in our local community in Gippsland, Victoria. The rest are sourced from other local farmers in our community. This guarantees that our gin benefits from these locally grown Australian crops, resulting in an organic, gluten-free, lactose-free spirit without any chemical additives, providing a natural highlight, and we are told' a more pleasurable experience the morning after, should you happen to overindulge!
Enjoy with premium tonic, garnished with a thick wedge of orange or grapefruit.
700ml/40%