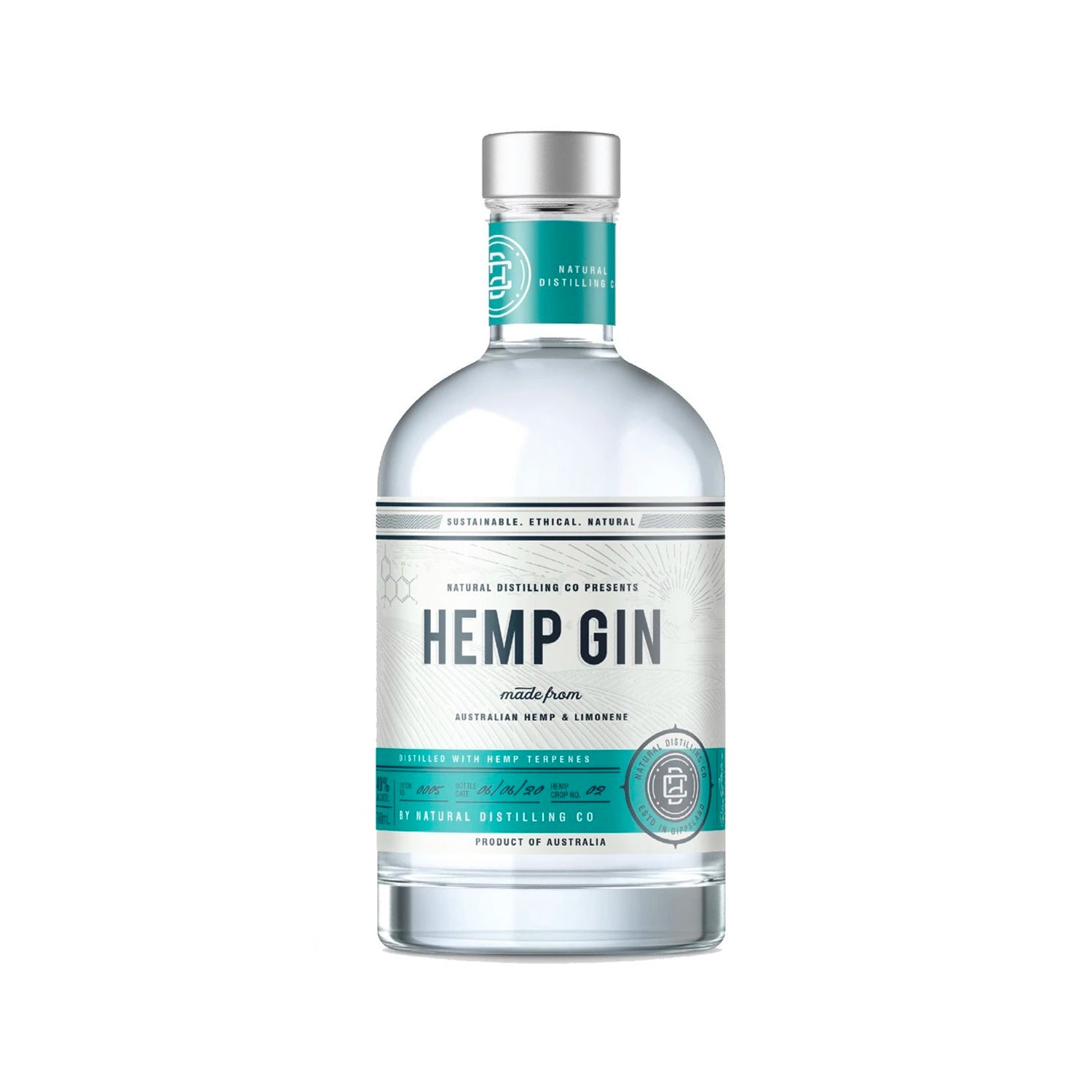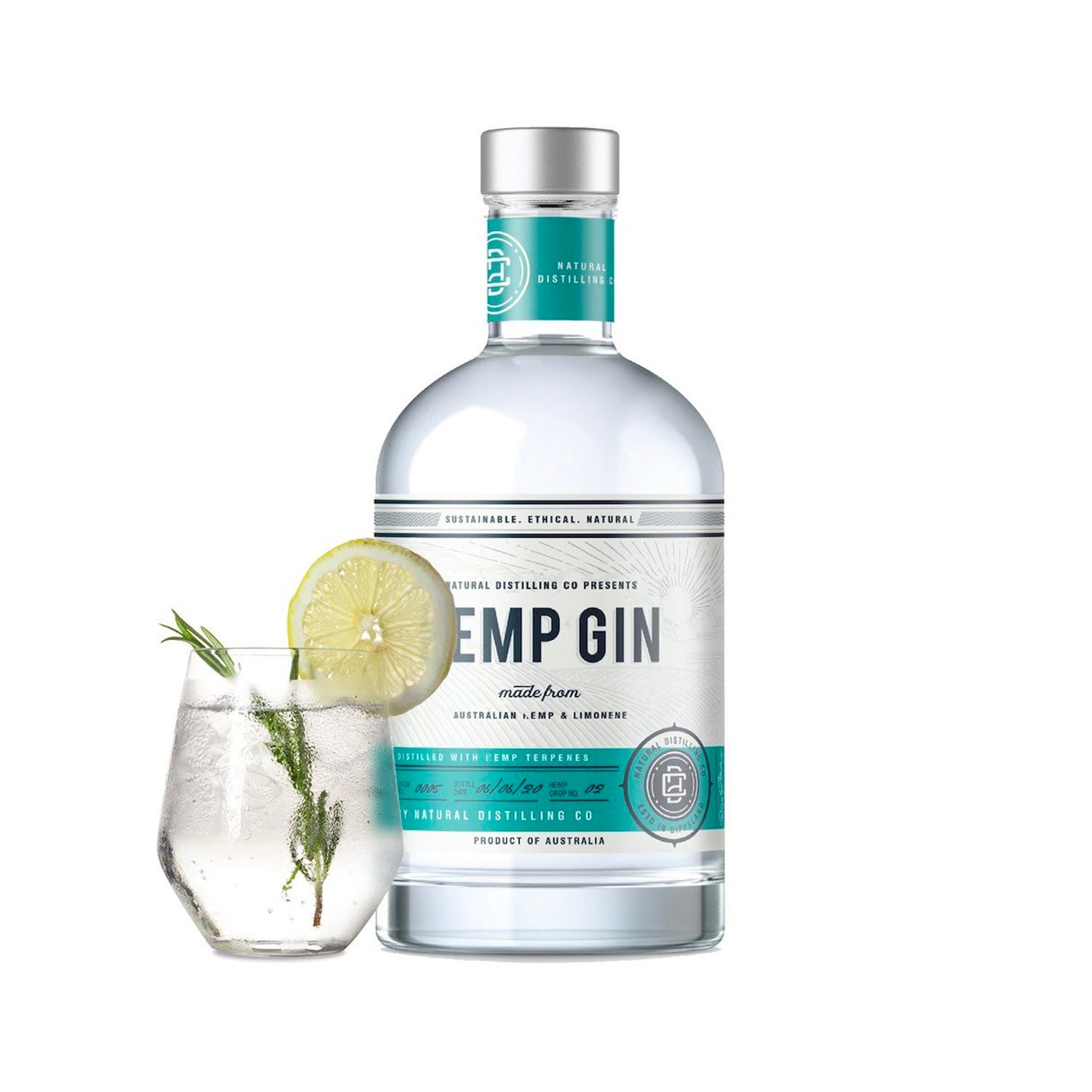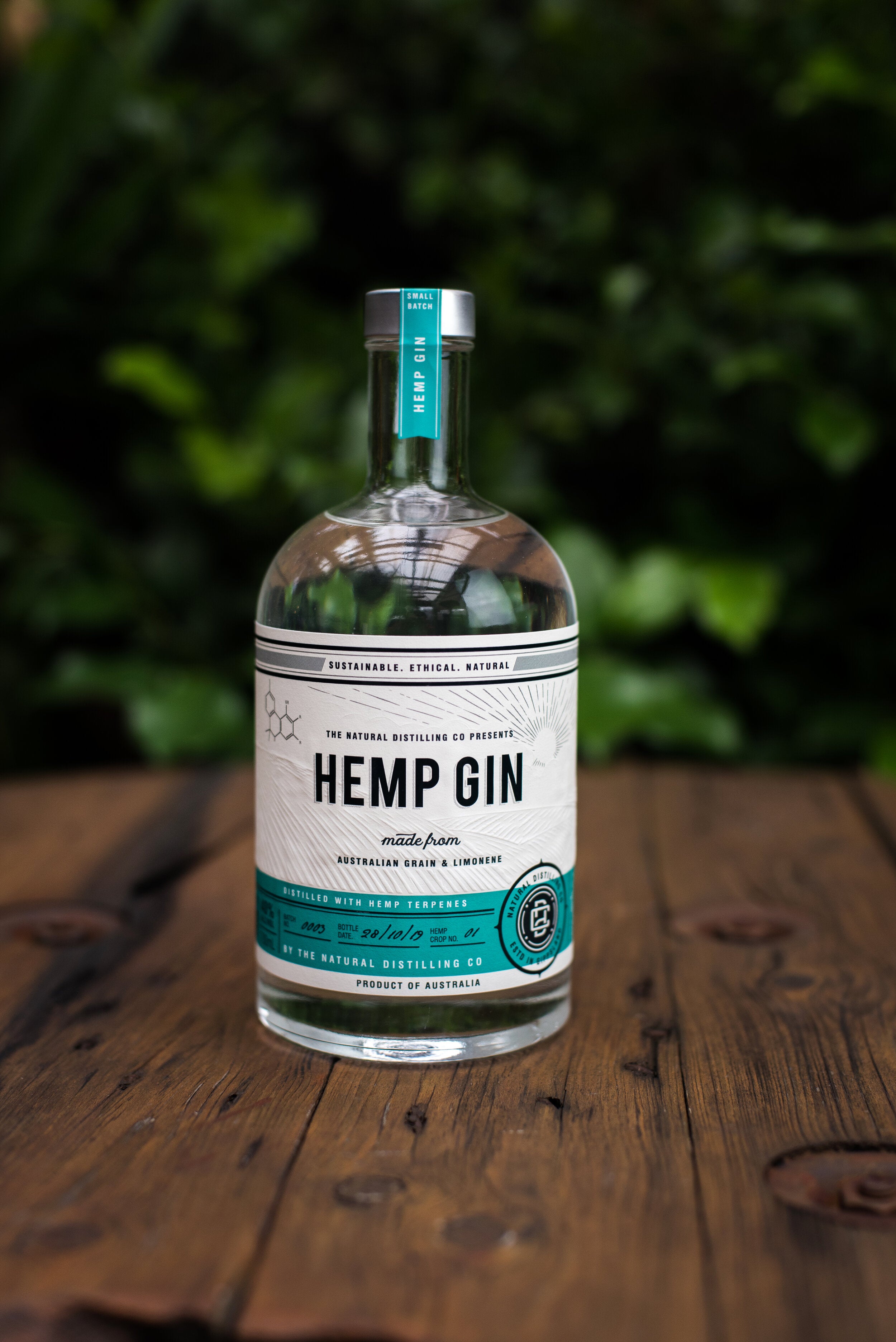 Description
The organic terpene Limonene interacts delicately with rich juniper and orris root, offering notes of fresh mandarin and grapefruit to give this Hemp Gin a playful, smooth finish.

Enjoy as a feature to any premium tonic, garnished with a thick wedge of orange or grapefruit.

We locally source nutrient and protein-rich ingredients including locally grown Australian Hemp to create a special gin that is gluten-free, lactose-free and made without chemical additives, providing a natural hemp highlight.
With a unique flavour like this, it's no wonder that people have told us this is the best gin in Australia – which makes us very proud considering how many fantastic craft gins Australia has.

700ml / 40%
What is Limonene?
If you are fond of the smell of citrus then you can thank Limonene.
Limonene, sometimes referred to as d-Limonene, is one of the essential oils (also known as a "terpene") found in plant species such as cannabis sativa, juniper, and various citrus fruits, especially lemons.
Limonene is one of the most abundant terpenes in the world coming only second to pinene.
What is Limonene used for?
In addition to your everyday household cleaning products, Limonene has been used for hundreds of years as a natural remedy for a variety of health ailments due to its anti-inflammatory, antioxidant, and anti-fungal properties.

Evidence shows that Limonene is effective in helping reduce chronic inflammation, especially inflammation due to allergic reactions. There is also evidence to suggest that the terpene is helpful in suppressing breast cancer cells.

Not only is it good for improving physical health, Limonene is beneficial for treating issues like anxiety and depression. Past studies have shown that Limonene interacts well with serotonin which is the part of the brain responsible for these emotions.

We're not saying that our Limonene Hemp Gin will cure what ails you but it certainly makes it healthier than other gins out there!