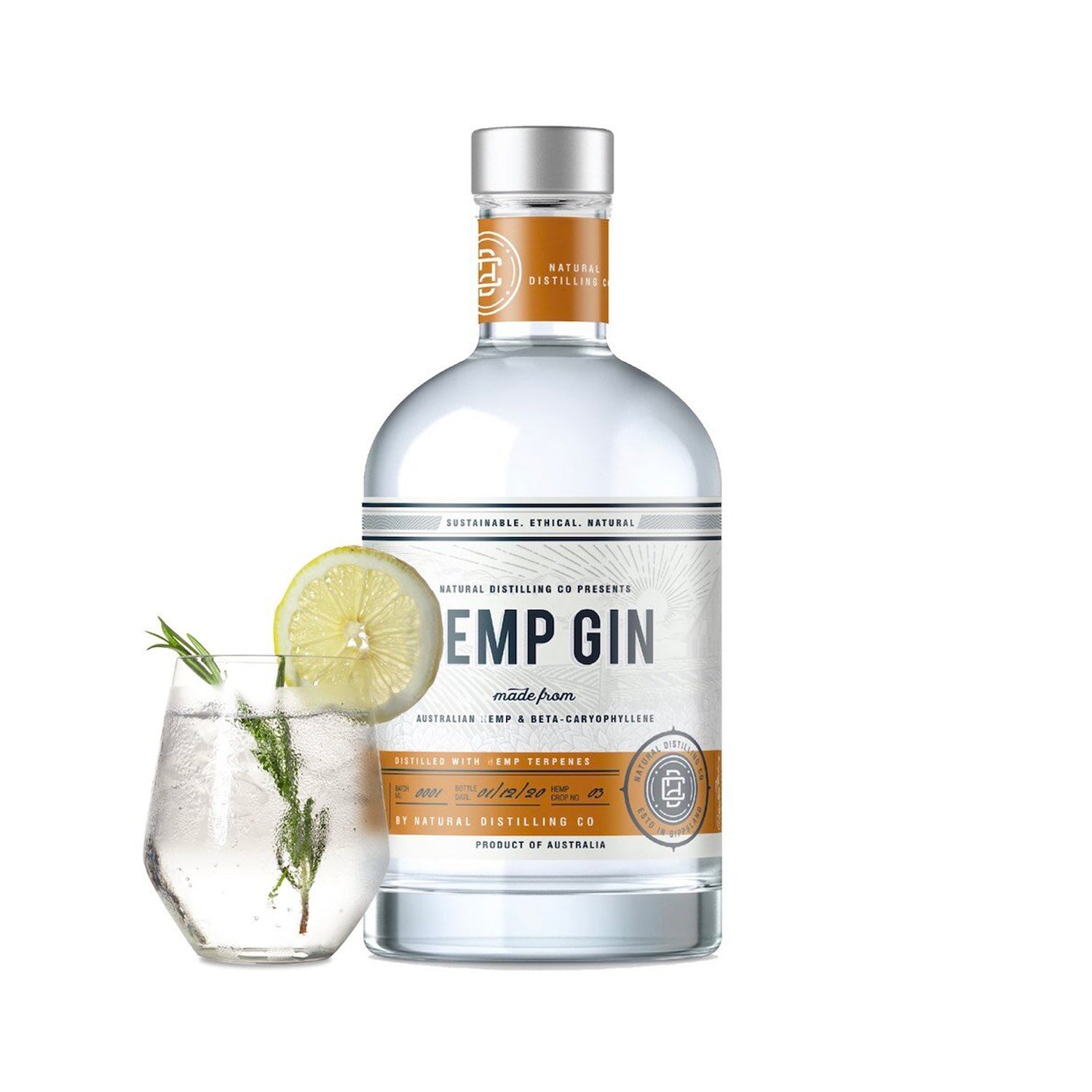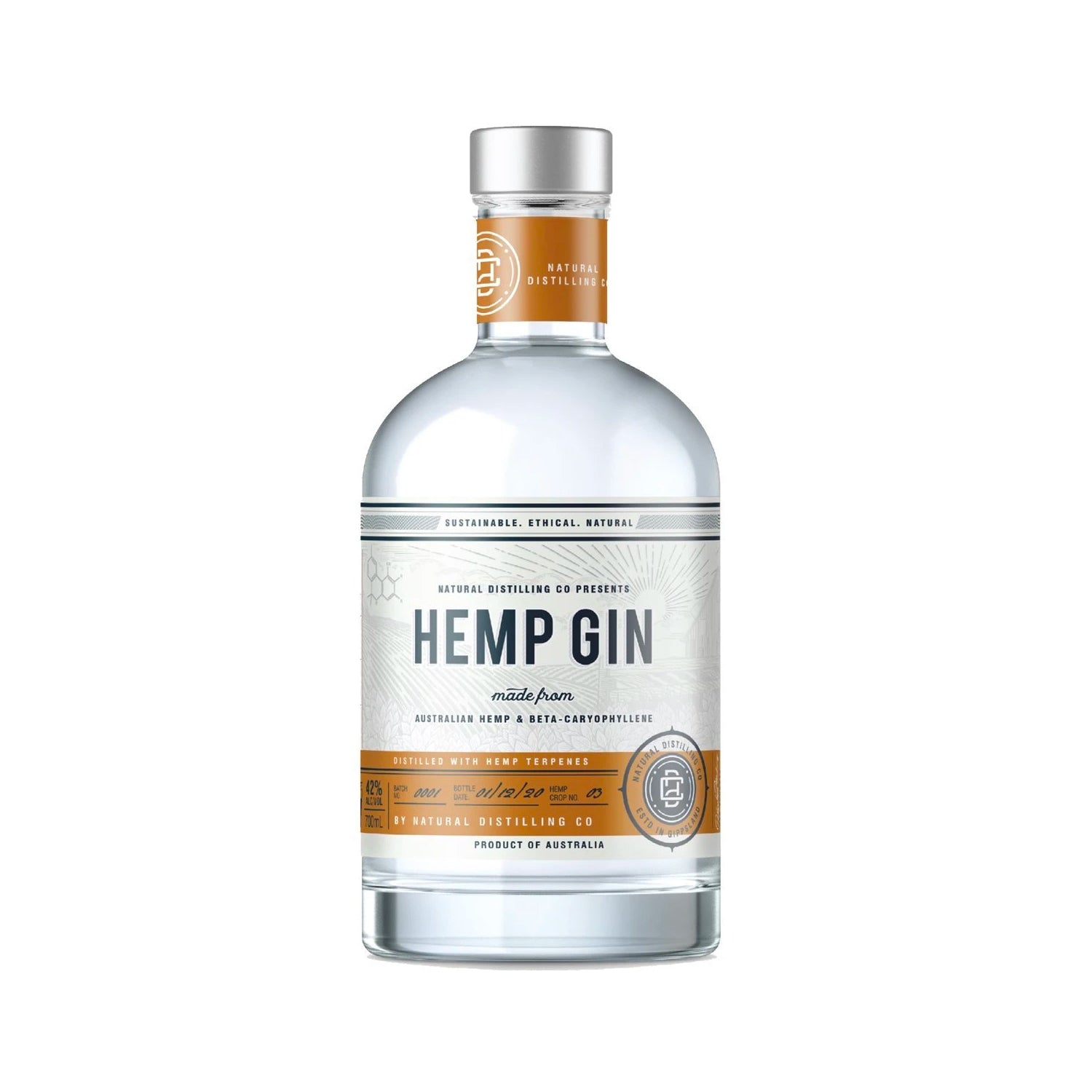 This our favourite gin.
Distilled to perfection using the organic plant extract Beta-Caryophyllene, it is this unique addition which provides the gin with an array of contemporary Australian flavours such as bush pepper, chilli, hops and rosemary, providing a distinctively bold and savoury finish. A painstakingly selected variety of botanicals is behind the magnificent flavour profile of this gin, many grown on our own family farm and that of other local Victorian farmers in our community.
It took us a long while to get right. Many varieties went through the still. We won't beat around the bush ' this is for the connoisseurs. The most common compliment we hear from spirits critics is that our Beta C gin is very well rounded and it's proving extremely popular with whiskey drinkers of those who enjoy a savoury gin
This refined gin (bottled at 42%) is best enjoyed with a premium mixer or over ice. It will also sit remarkably well amongst a handful of carefully chosen cocktail ingredients.
700ml/42%