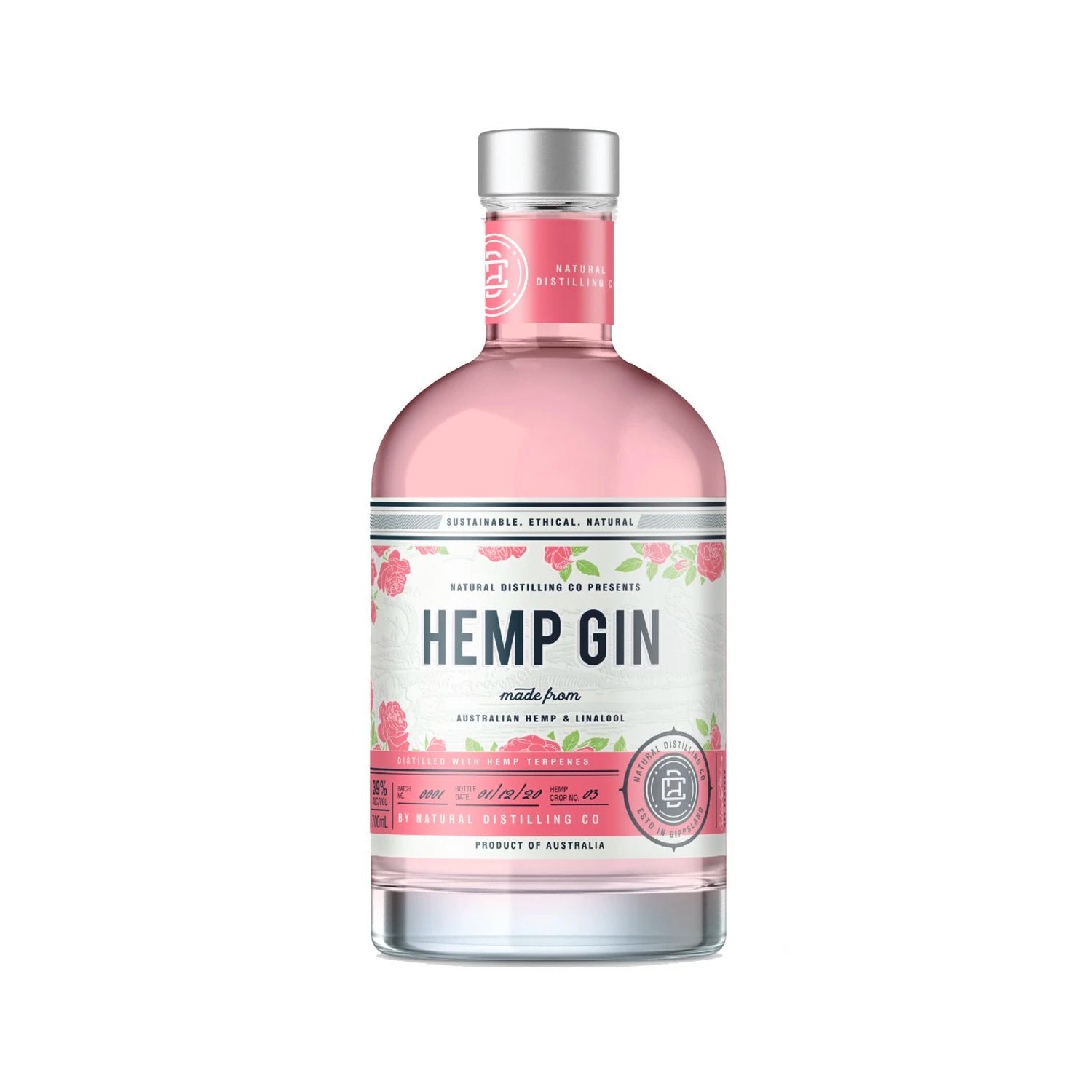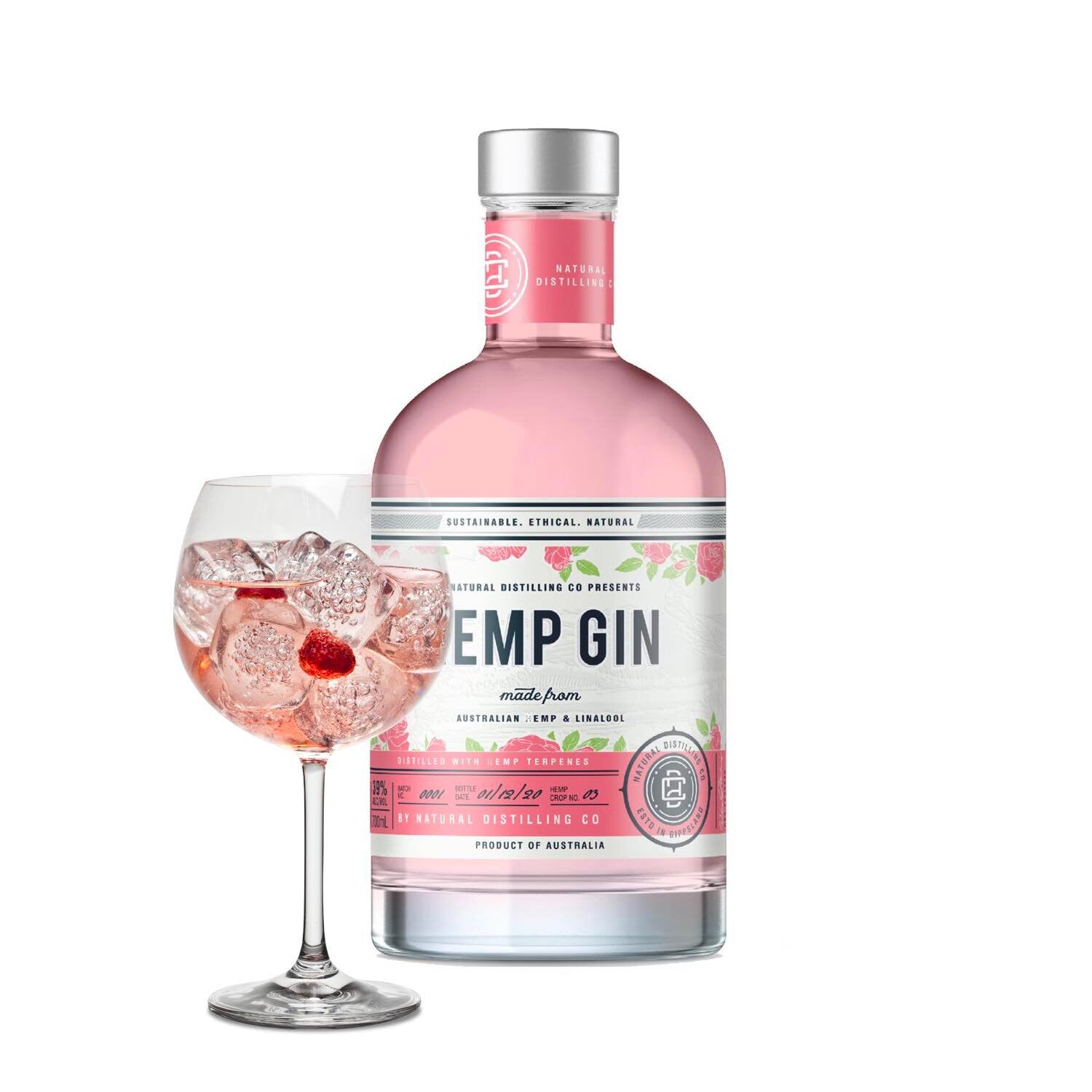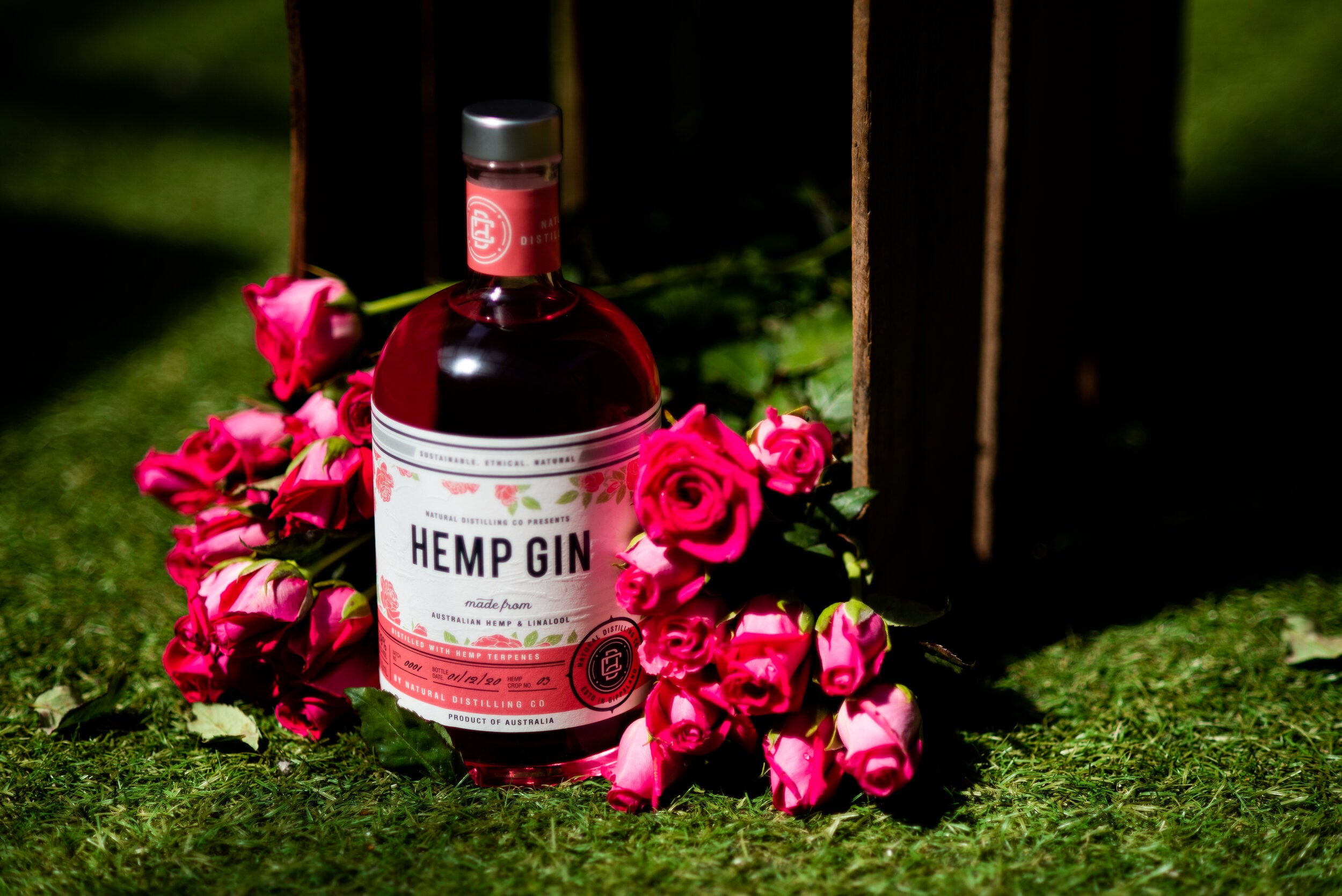 Description
Inspired by coastal summers at Waratah Bay and Sandy Point, the organic compound Linalool provides this easy-drinking Hemp Gin with the sweetness of Gippsland berries and a cheeky cinnamon finish.
A light, fun, summery pink gin best enjoyed over grapefruit soda, garnished with fresh South Gippsland berries.
We locally source nutrient and protein-rich ingredients including locally grown Australian Hemp to create gluten-free, lactose-free drinks without chemical additives, providing a natural Hemp highlight.
700ml / 39%
 What is Linalool?
In contrast to Limonene and Beta C, Linalool is a terpene with a small molecular structure. However, it's extremely common as its found in over 200 different plants including lavender, rose petals, birch trees, and citrus to name a few. In fact Linalool is so common that people inadvertently consume over 2 grams of it each year through various foods.
Linalool produces an aroma that affects the brain in a number of positive ways. The terpene induces feelings of calmness and reduces stress levels.
What is Linalool used for?
Although it's considered one of the smallest terpene molecules, it has powerful effects on the brain's serotonin receptors. Research shows that Linalool helps treat conditions like anxiety, depression, and insomnia. The terpene can also help with behavioural problems as it restores brain chemicals which aid in cognitive and emotional functions.
Linalool also has a number of restorative benefits to the human body. Clinical studies have identified the terpene to be helpful in treating lung damage caused by tobacco smoke. Additionally, Linalool can naturally treat skin burns through aromatherapy. Likewise, lavender aromatherapy has reduced the necessity for opioids in patients undergoing laparoscopic surgery. It's even helpful for the immune system.
To make this terpene even more enticing for those of us who love the outdoor summer lifestyle, Linalool isn't just useful to boost the immune system, it can even be used as a natural mosquito repellent! That's not to say that pouring our Linalool hemp gin all over yourself will fend off those pesky critters, but drinking it might help…