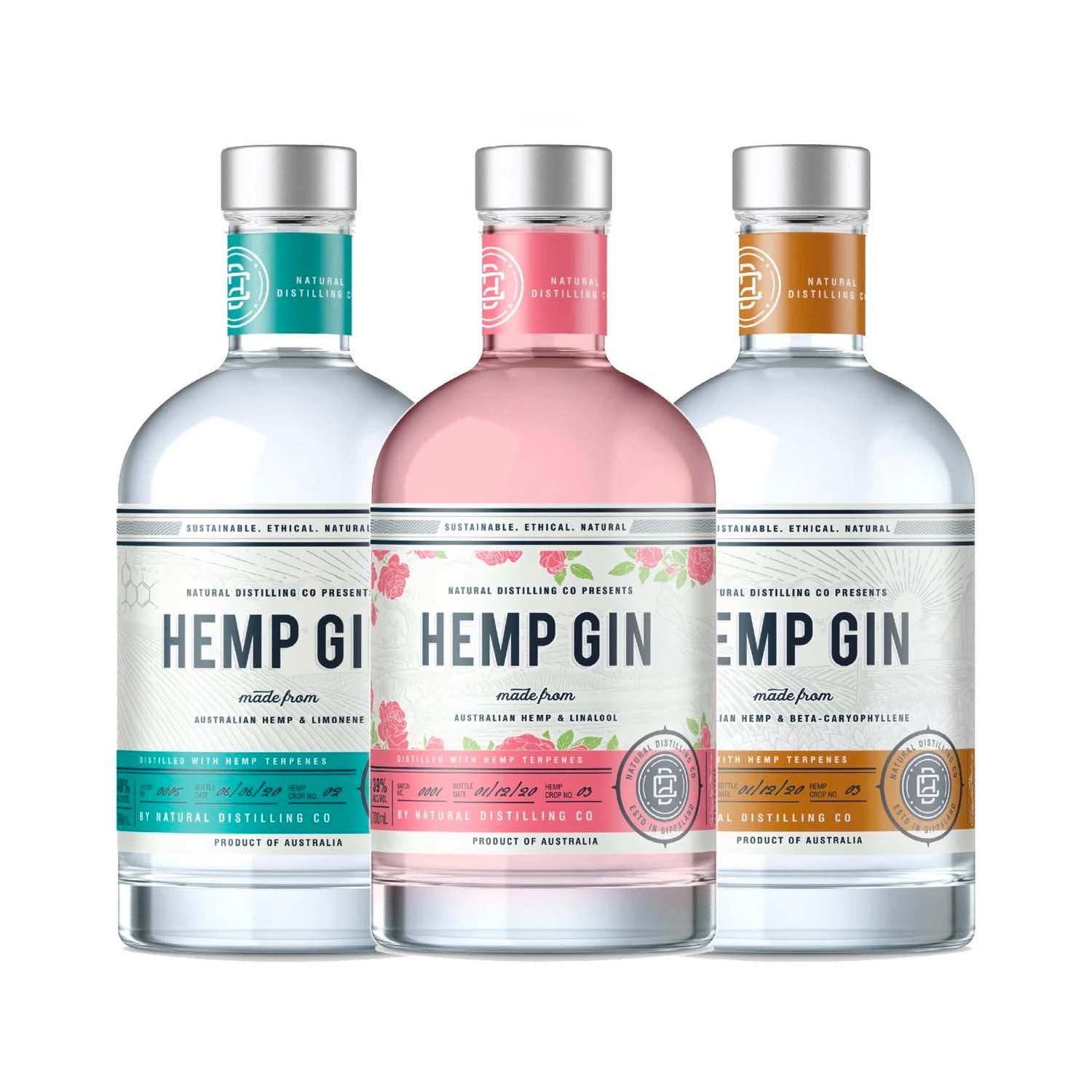 Hemp is a super-food and super plant, with countless environmental and nutritional benefits. While you won't get high from hemp products, nutritionally and environmentally, you should get excited!
Our drinks are made from Australian grains and locally grown Australian Hemp, they are gluten-free, sugar-free, lactose-free and free from chemical additives, providing a natural hemp highlight.
The organic compound Limonene interacts delicately with rich juniper, offering notes of fresh mandarin and lime with a playful, spicy finish. Enjoy on ice, or as a feature to any premium tonic or soda, garnished with citrus.